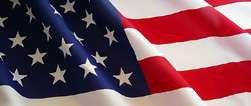 ---
The Winter / Spring 2017
CCCU Royal Persain Anogoras and CCCU Royal Imperial Angoras will be on the Auction starting in February!
Click here to see the full list of
CCCU Royal Persian Angoras, carriers,
and Royal Imperial Angoras!
---
- 17025 -

Exceptional Blocky
Herd Improvement Quality
Ritterspach Bred
Pink White Male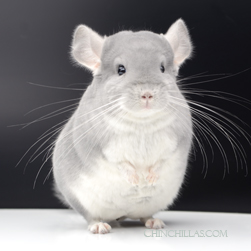 5 items for sale in 8 categories now!
3,304 items for sale since inception!
24,209 bids made since inception!
- 17023 -
Large
Premium Production Quality Ritterspach Bred Ebony Female


---
- 17029 -
Standard CCCU Royal Persian Angora Male