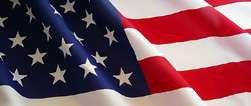 Free delivery is available to the MCBA Nationals in Auburn, Indiana, the ECBC Nationals (pending) in Reno, Nevada, and the MCBA Atlantic Show in Jacobus, Pennsylvania.
---
Now Shipping to TAIWAN
---
The US Show Season has Begun!
Champion Show Chinchillas
on Auction Starting
January 27th!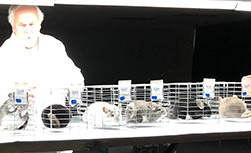 - 20027 -
Exceptional Standard
CCCU Royal Persian Angora Female
with Lion Mane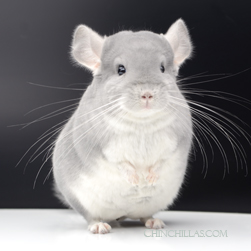 11 items for sale in 8 categories now!
4,273 items for sale since inception!
25,791 bids made since inception!
- 20026 -
Black Velvet
CCCU
Royal Persian Angora Female

---
- 20029 -
Standard
(Violet Carrier)
CCCU
Royal Persian Angora Male